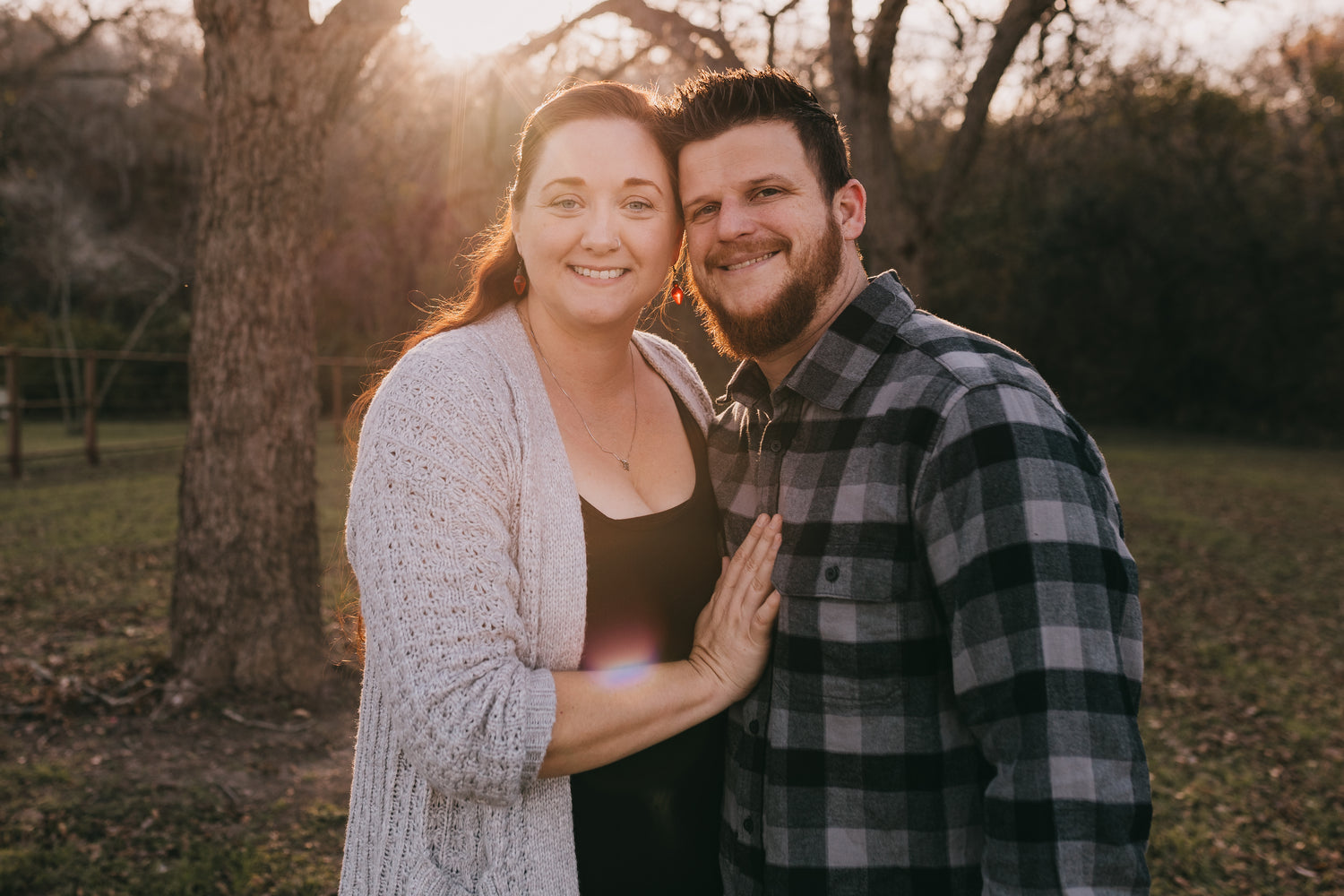 About Us
White Oaks was founded by the husband and wife duo Caleb and Jessikah White in May 2020. It started when Jessikah wanted a custom-built trashcan hideaway and Caleb wanted to help build it. It progressed quickly in to fulfilling the dream they had both shared since they married, of owning and operating a business that could use their creative talents, as well as Caleb wanting to work with wood.
(The running joke is that Jessikah STILL doesn't have that trashcan hideaway...) 
Caleb served in the United States Marine Corps for 11 years and then the White family settled down in Pflugerville, TX in 2017.  They have two children, Rolan and Remington, and hope through the creation of White Oaks to be an example to them of how to find what they're passionate about and work hard to reach their goals.
At White Oaks, not only will you find the craftsmanship and quality in the products offered, but also the ability to explore your own creativity through custom requests. Thank you for stopping by and let us know if there's anything we can build for you!